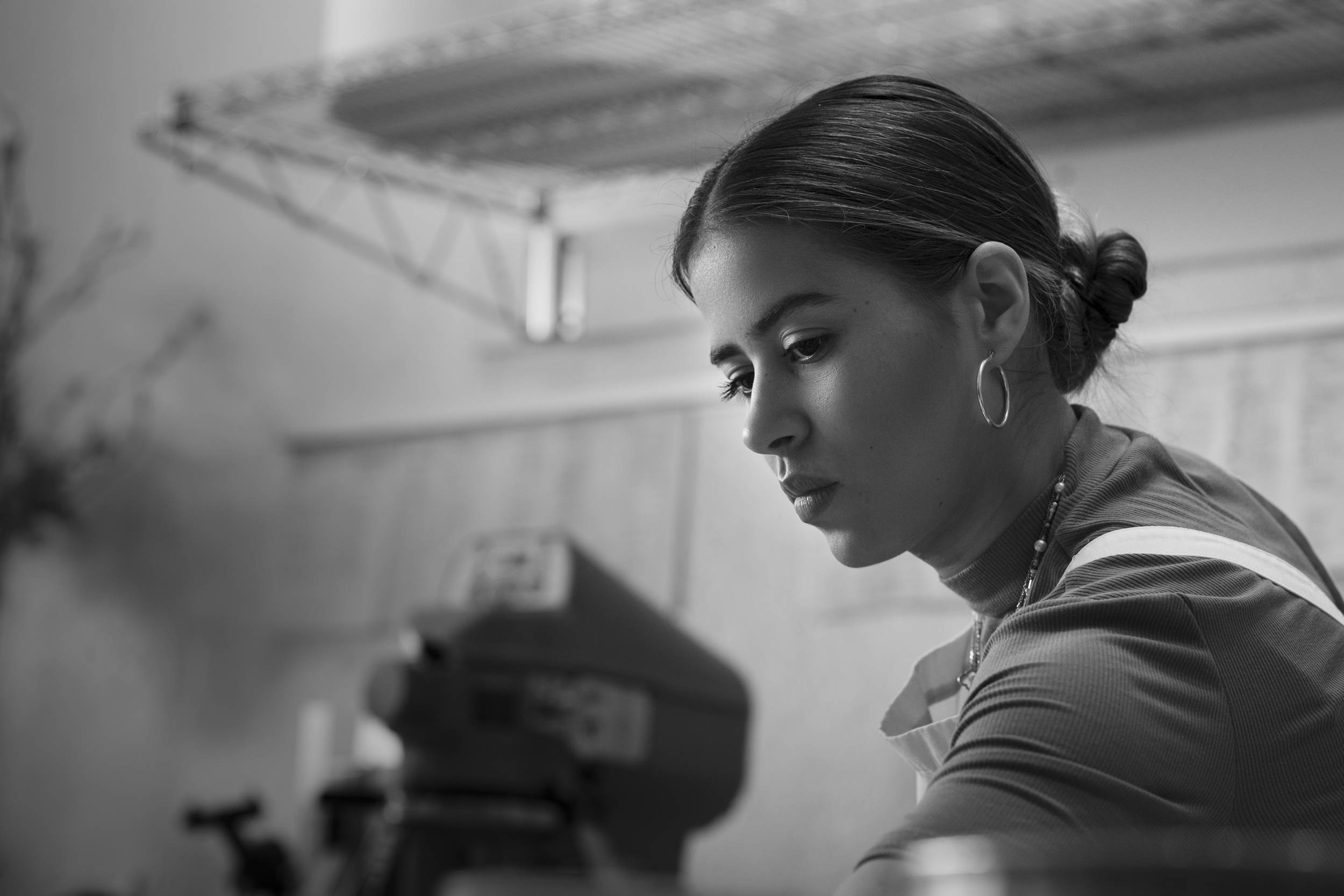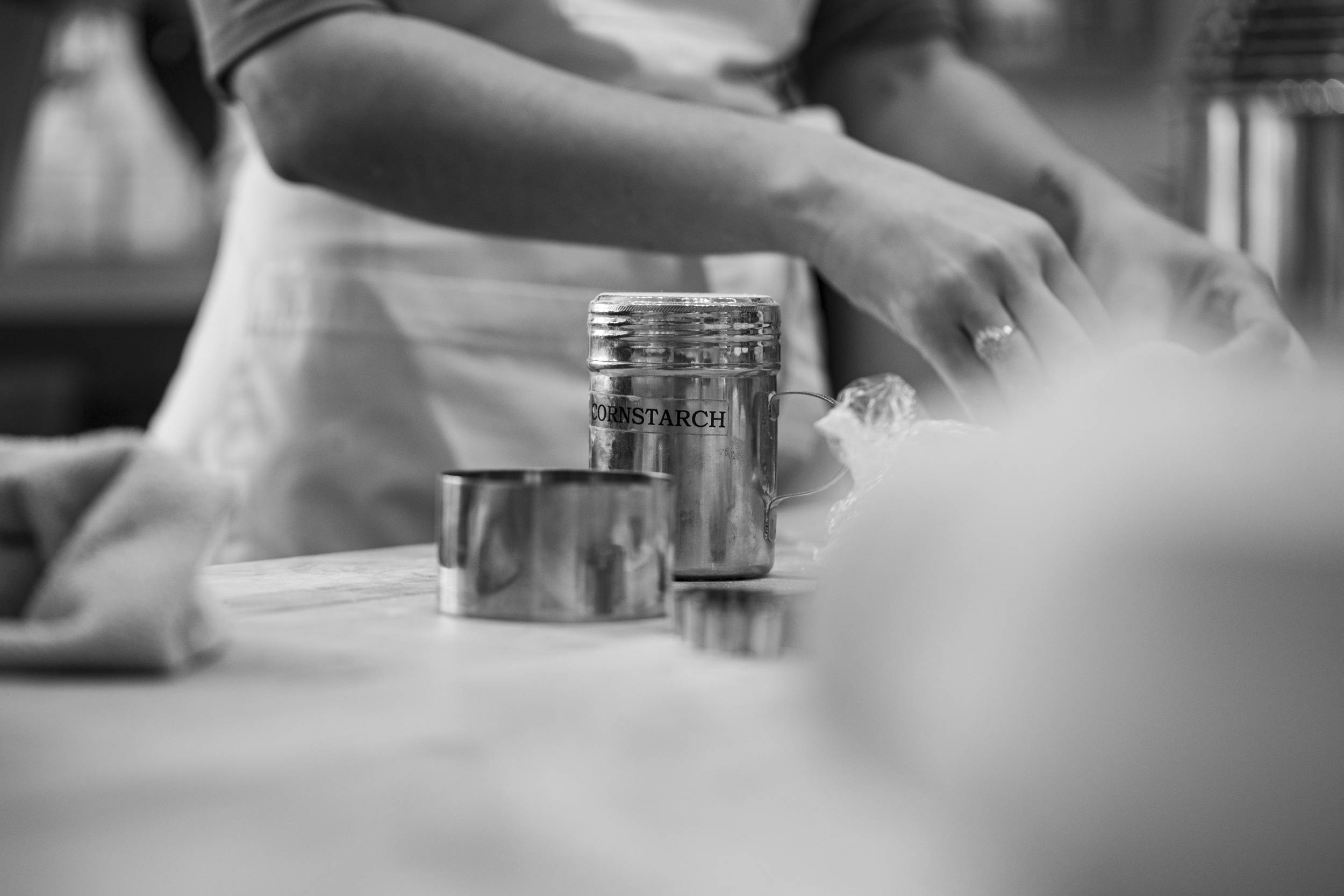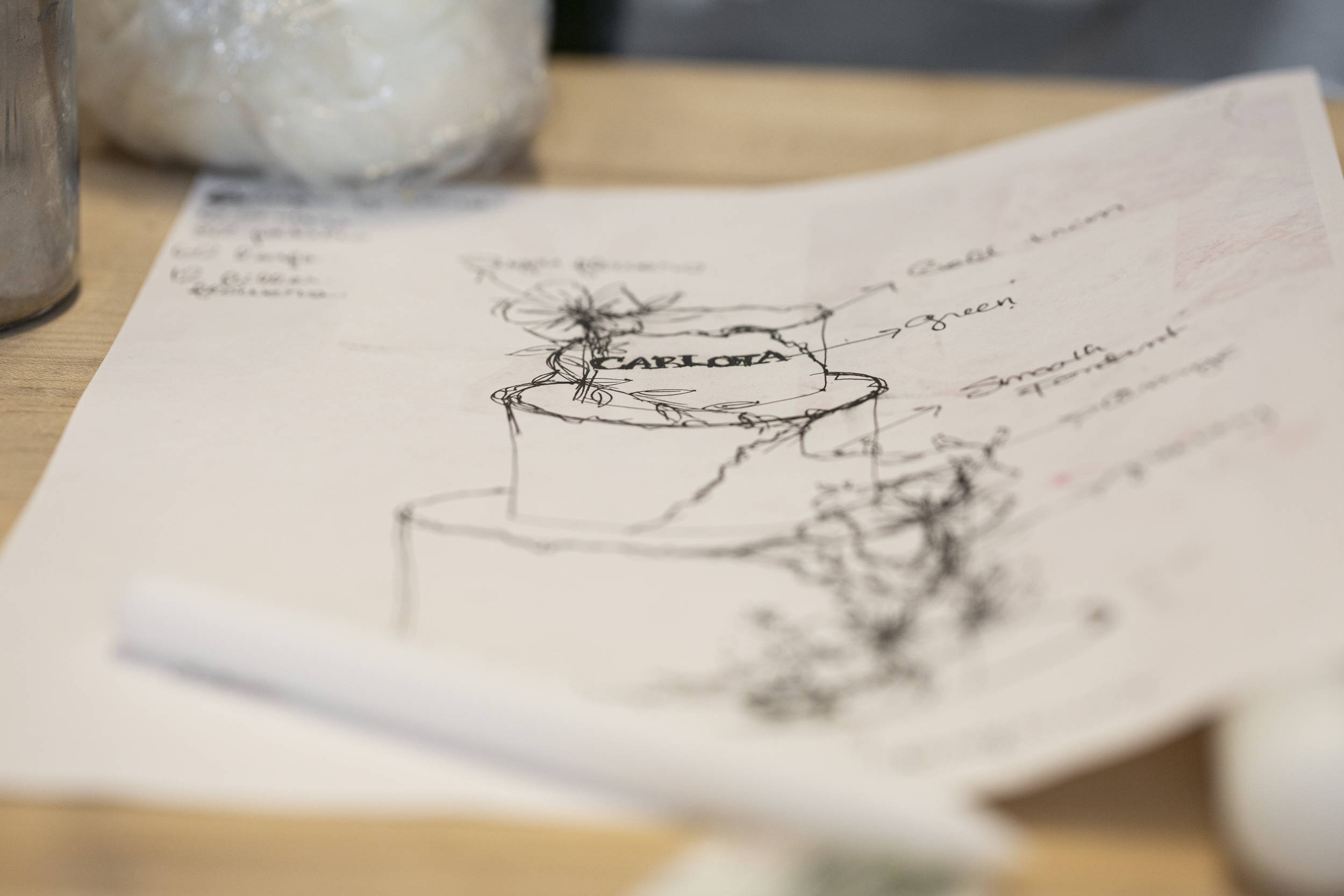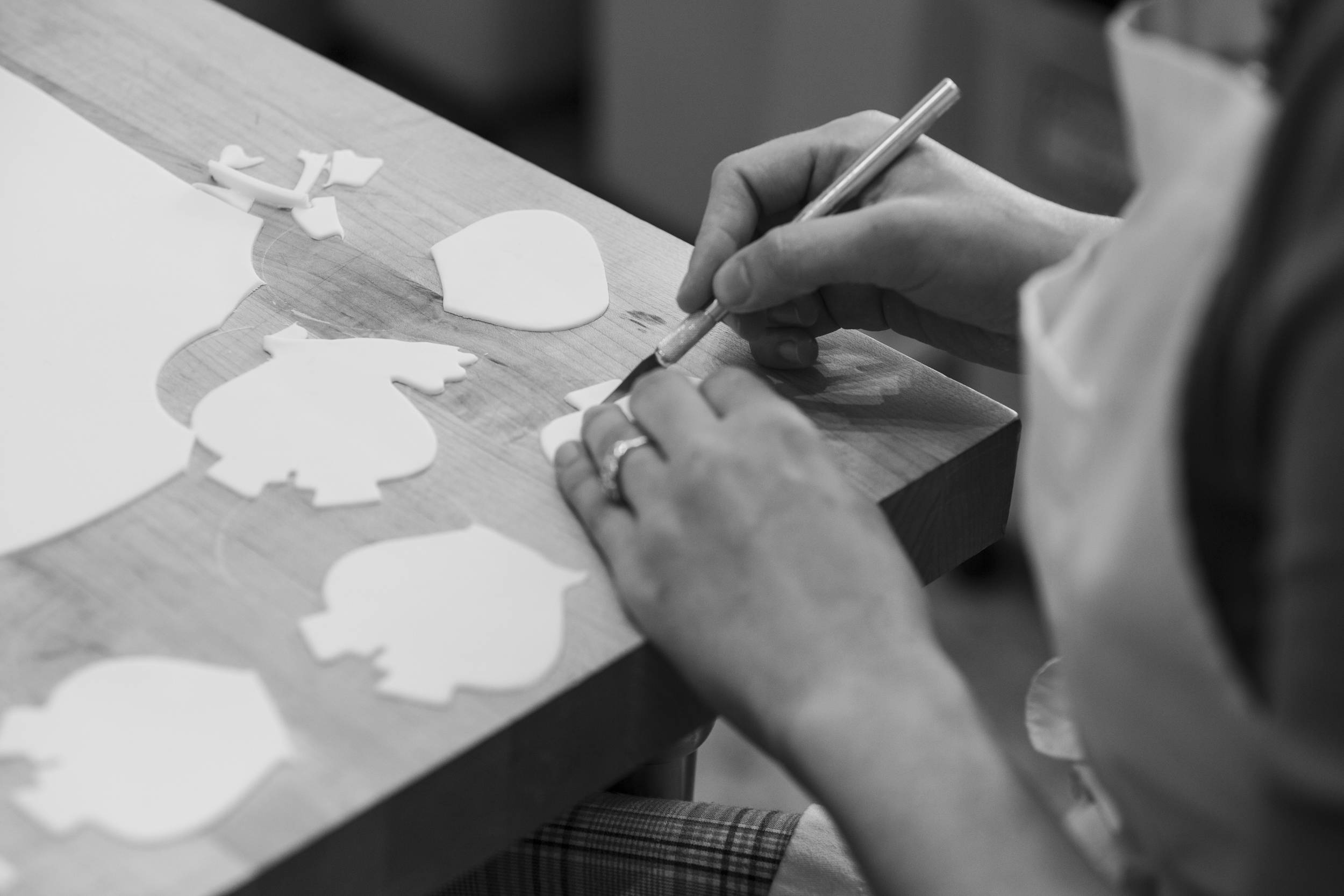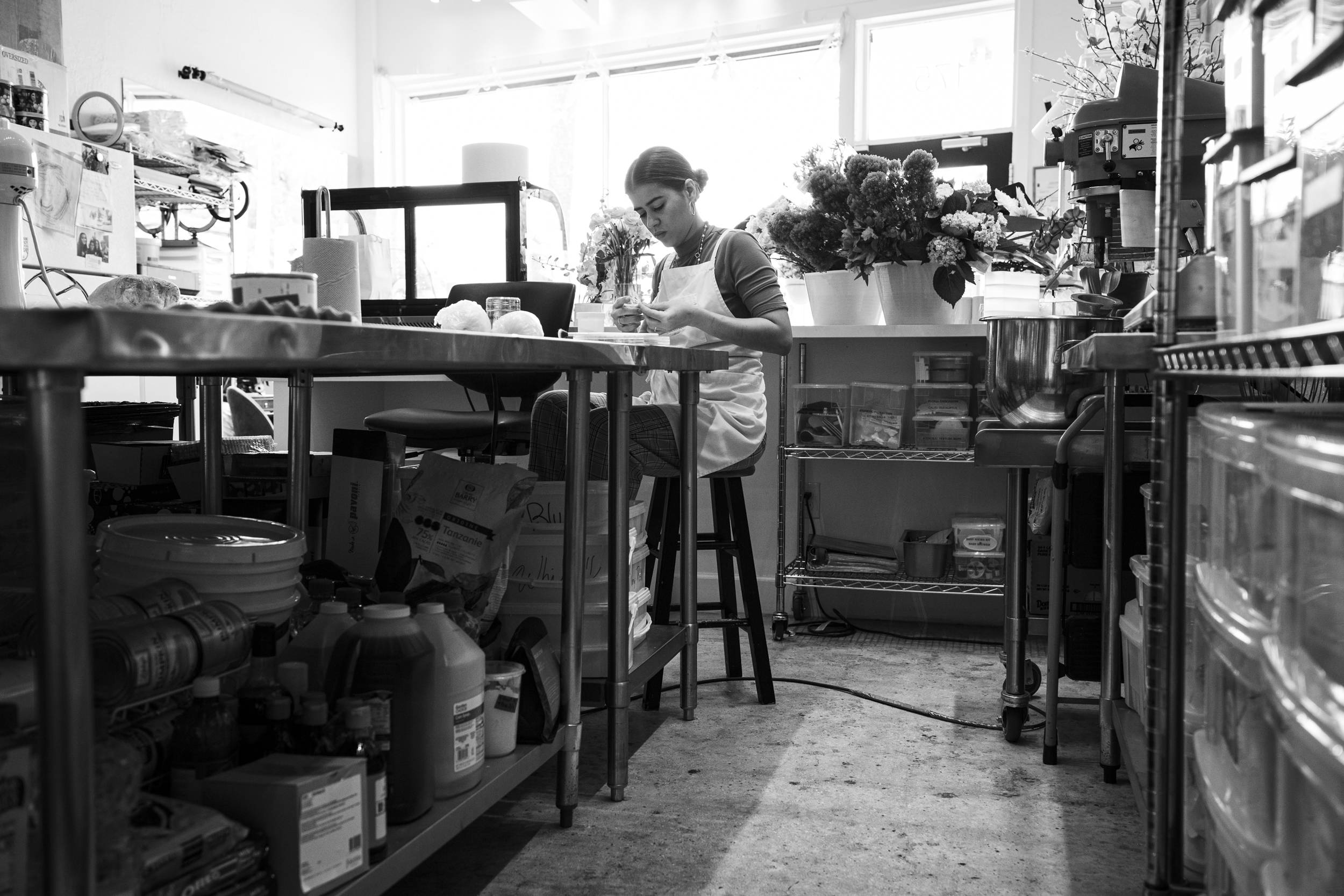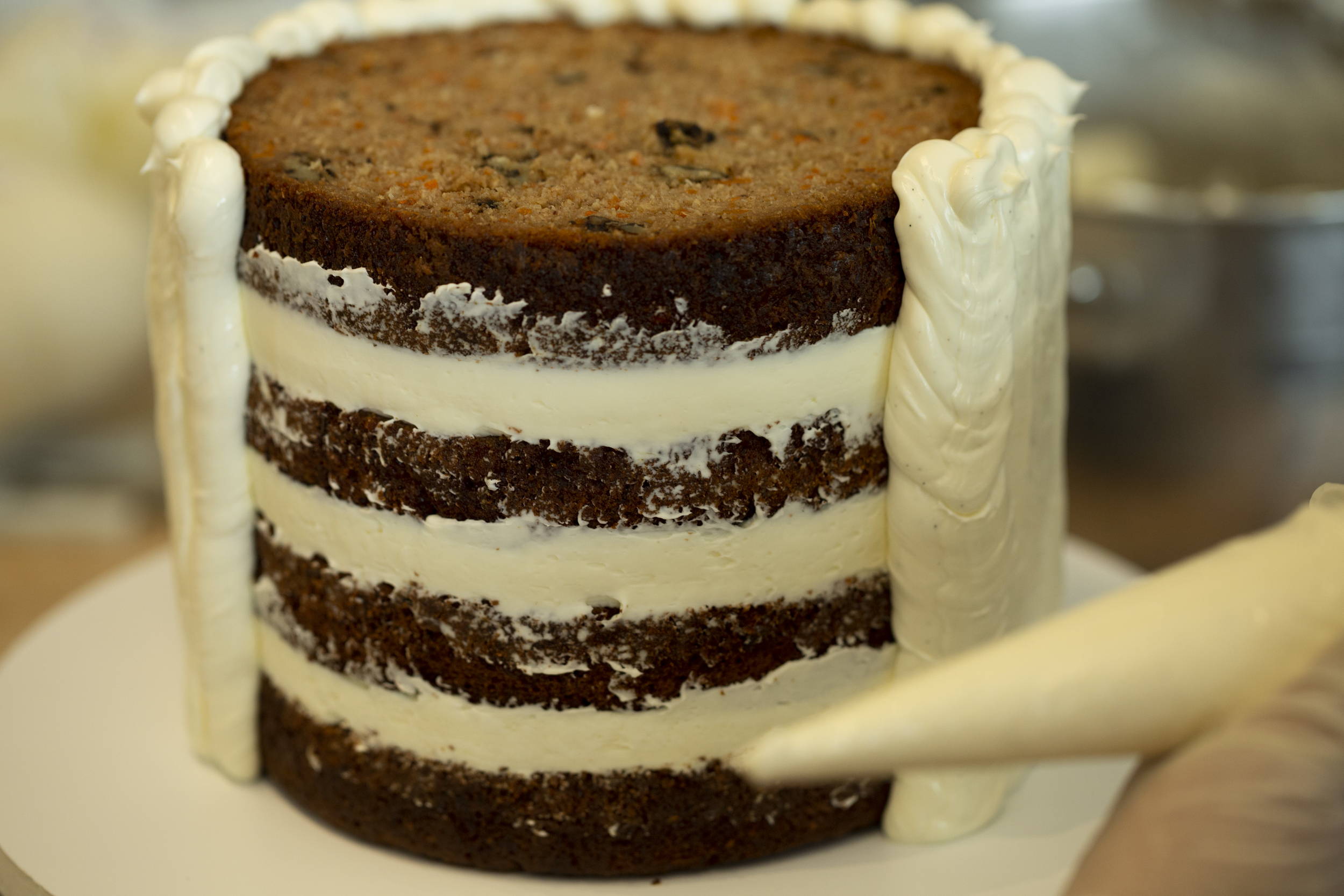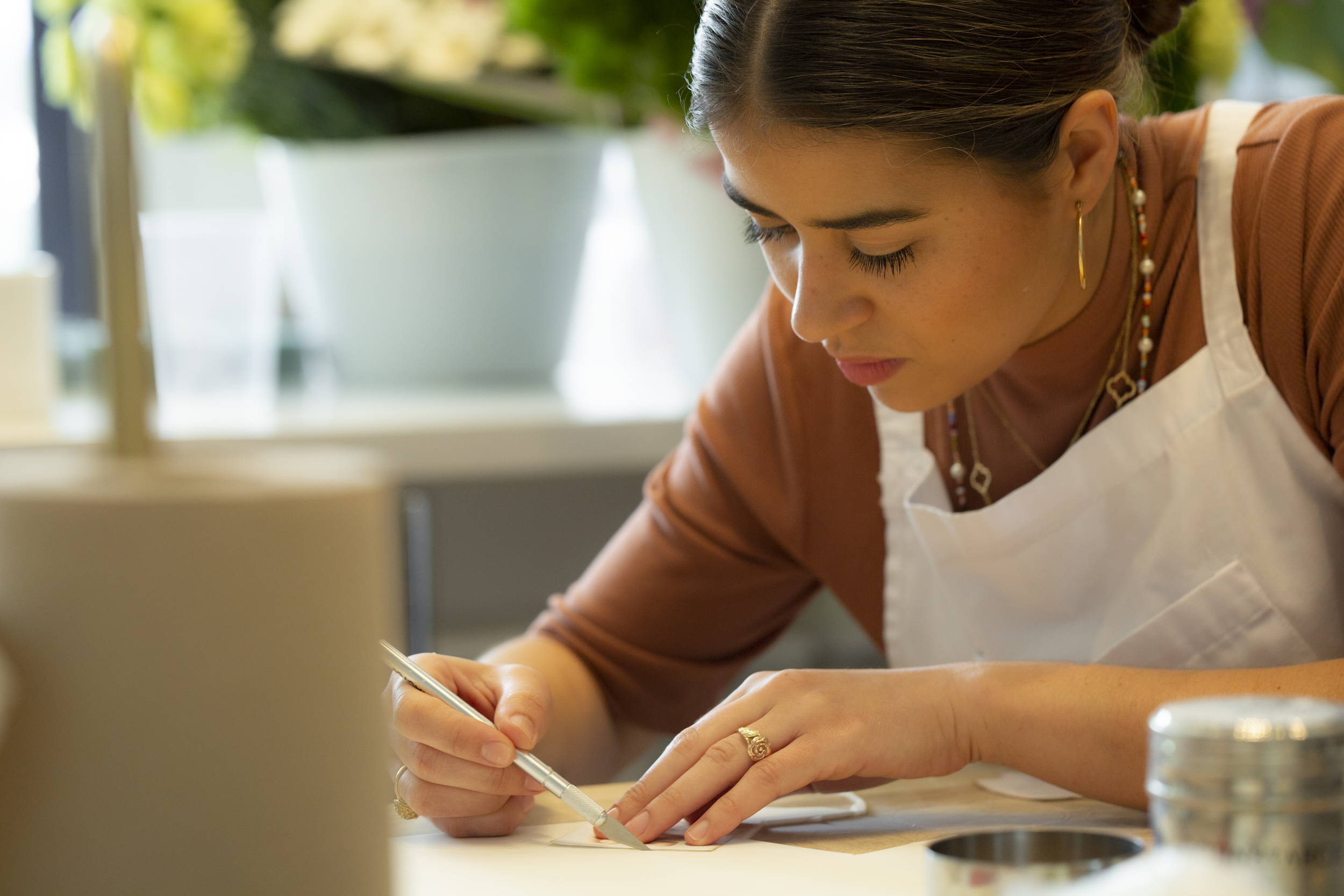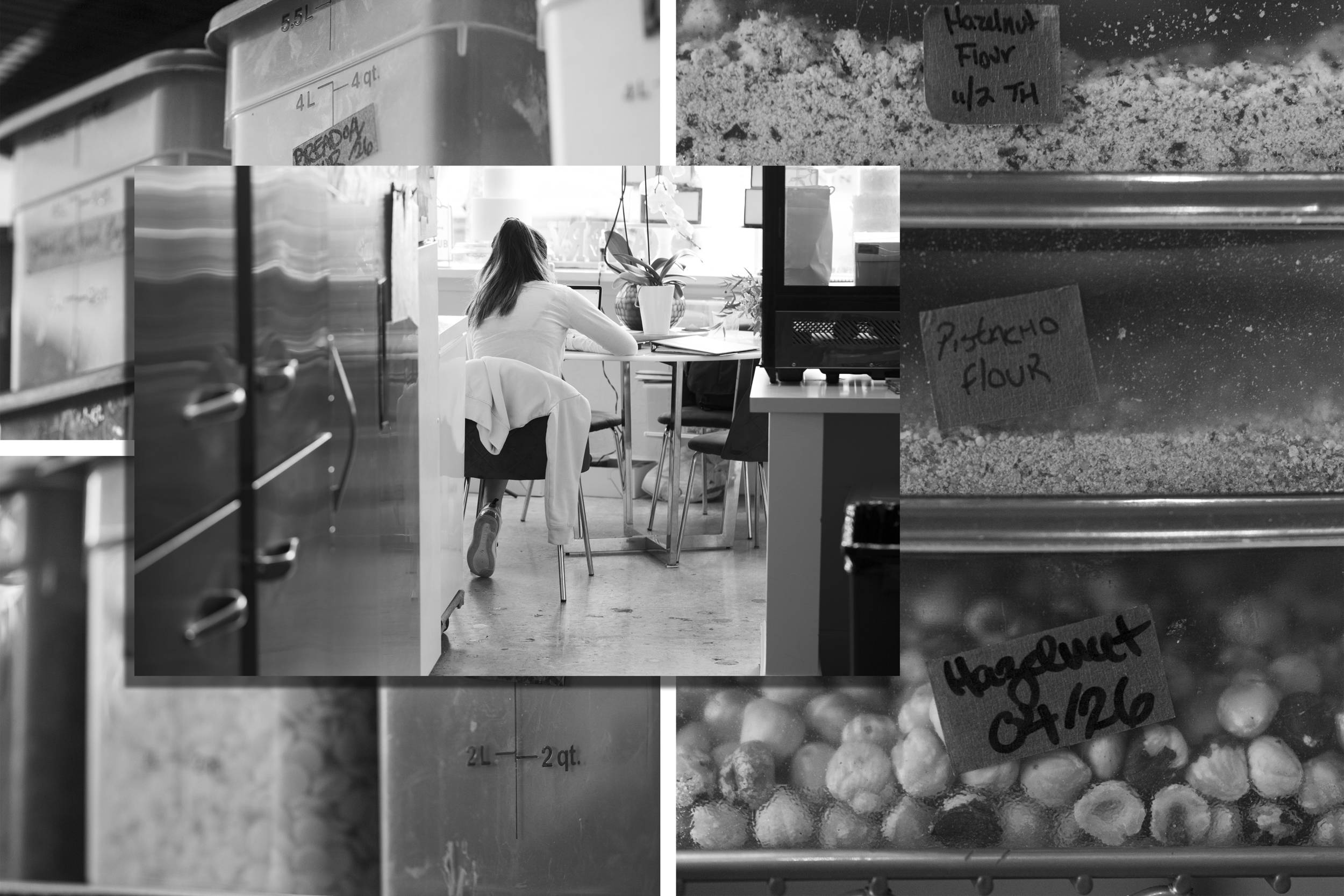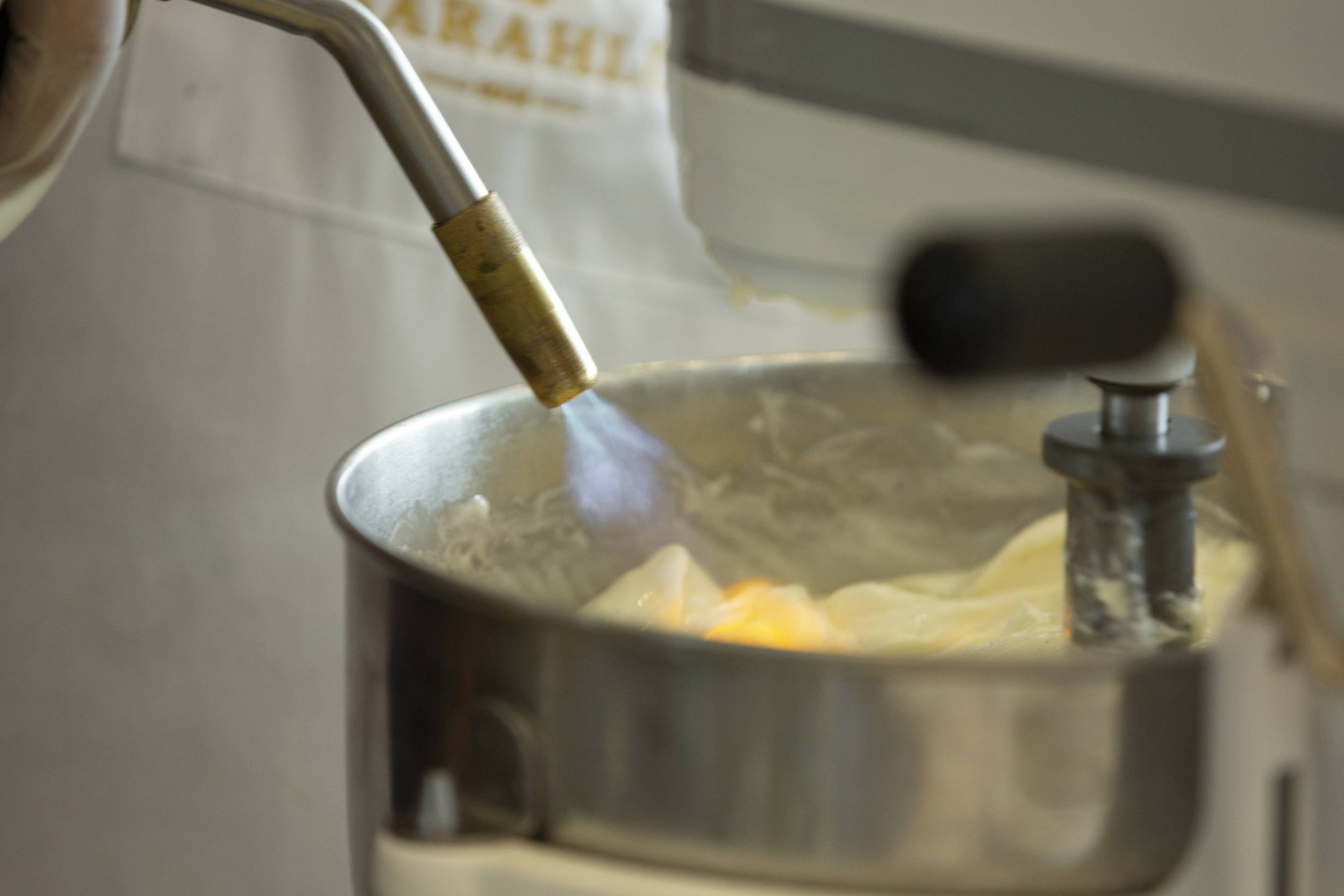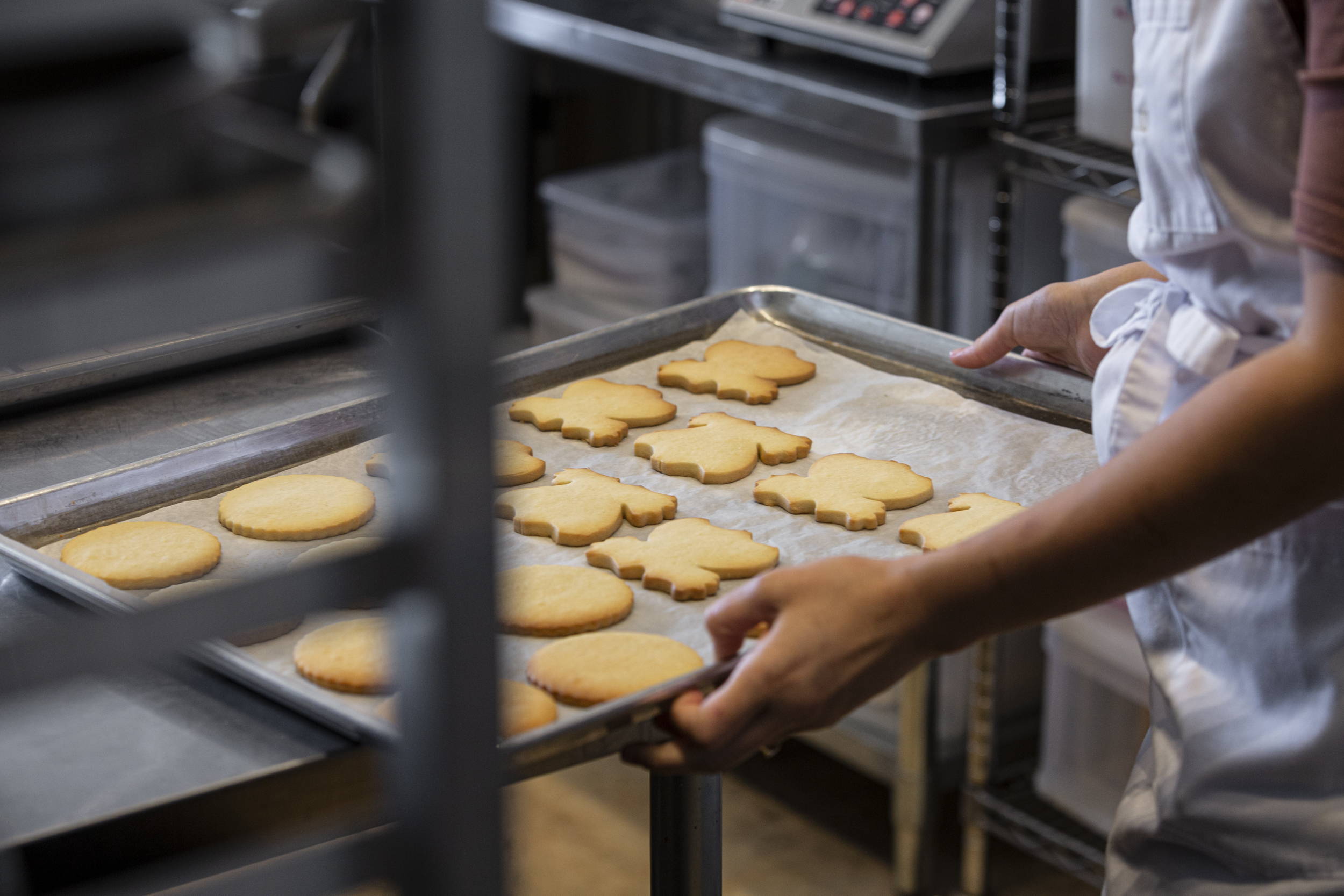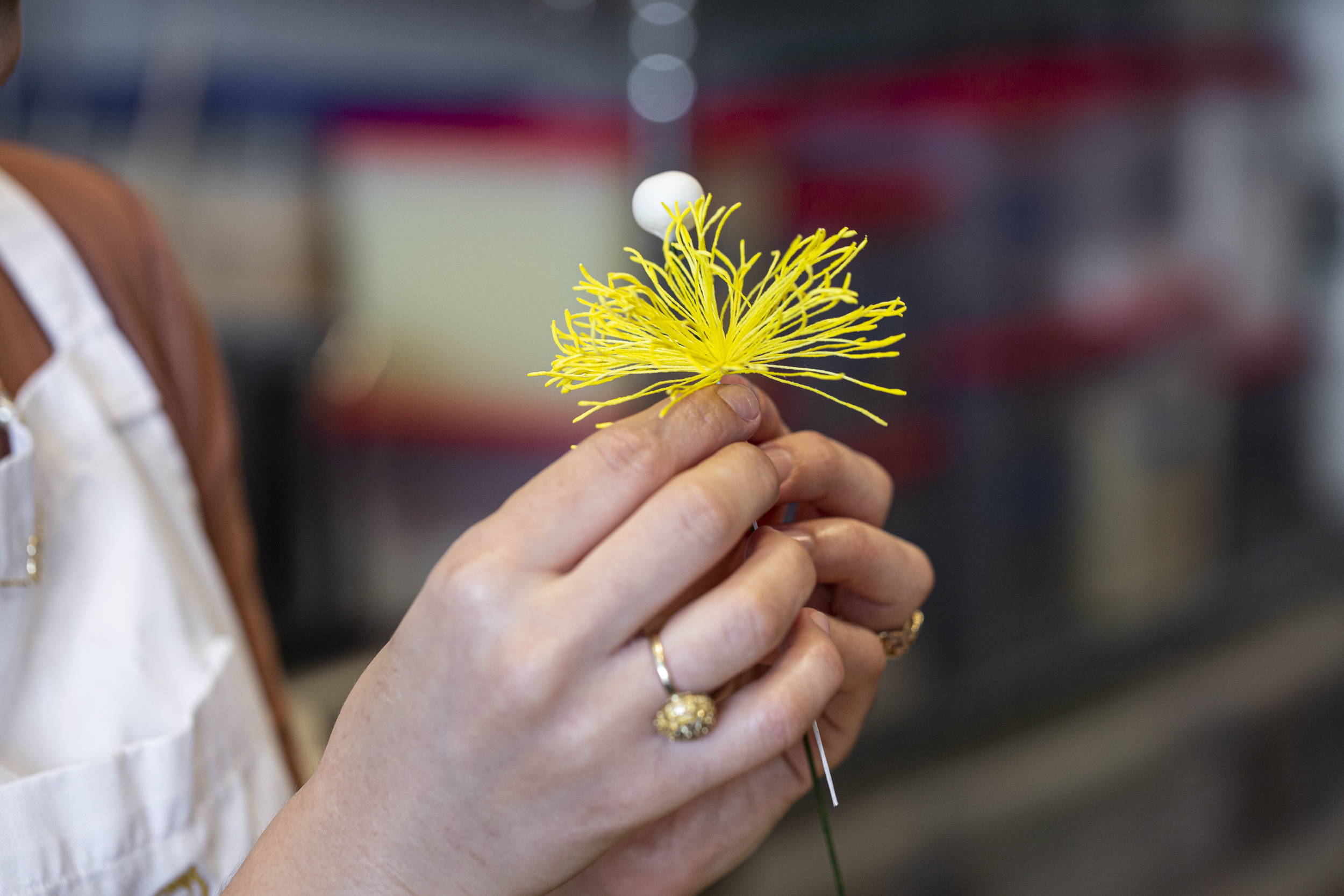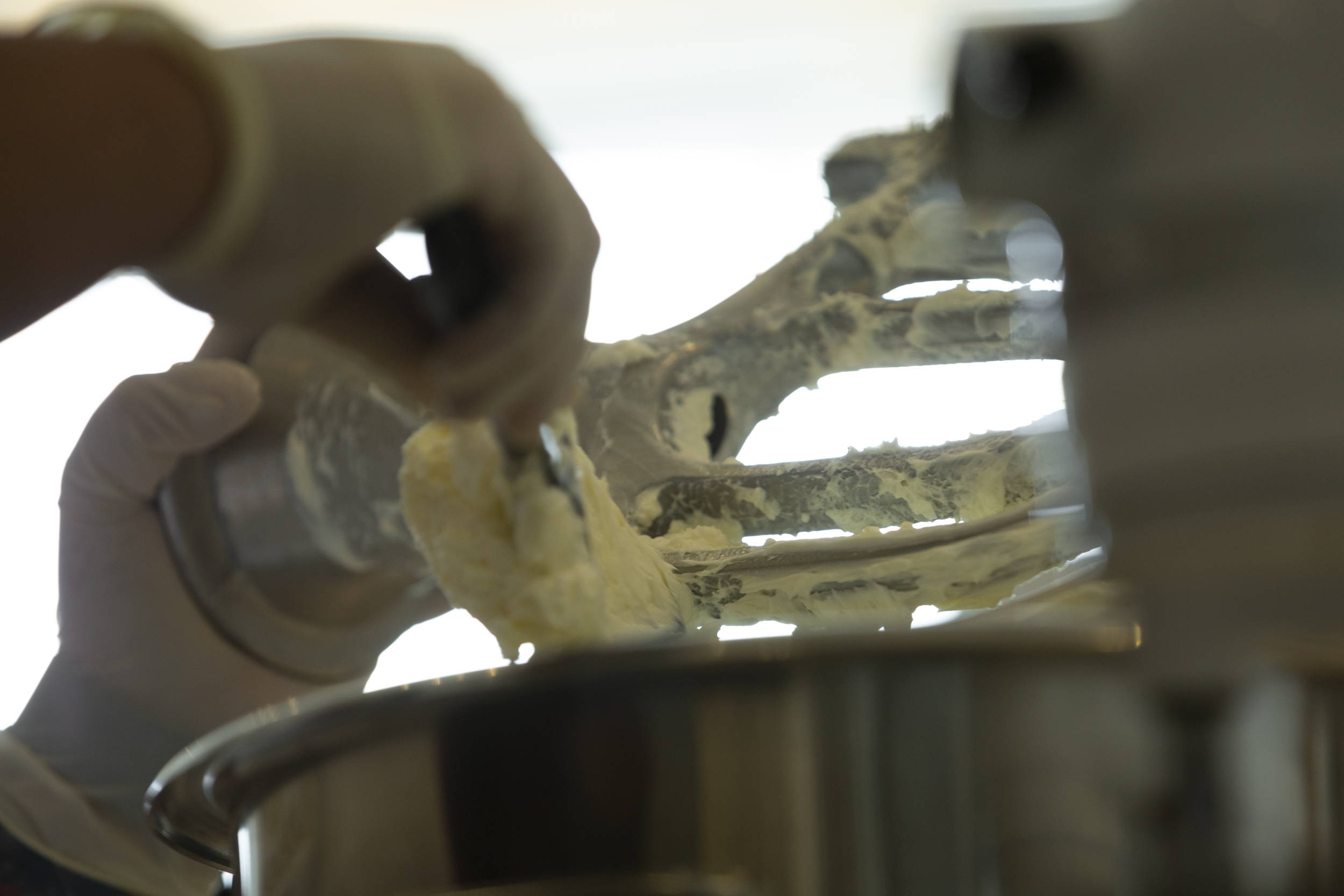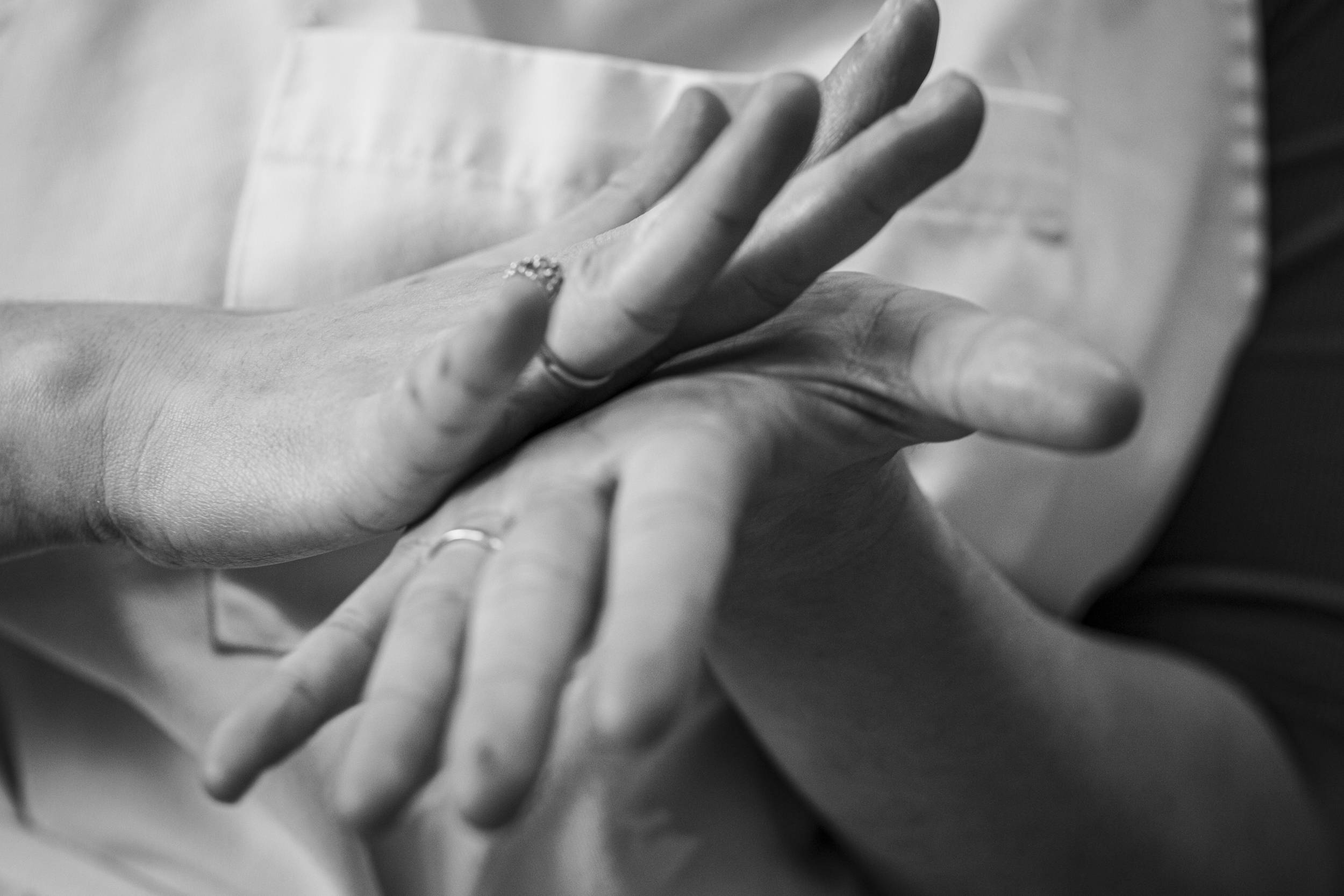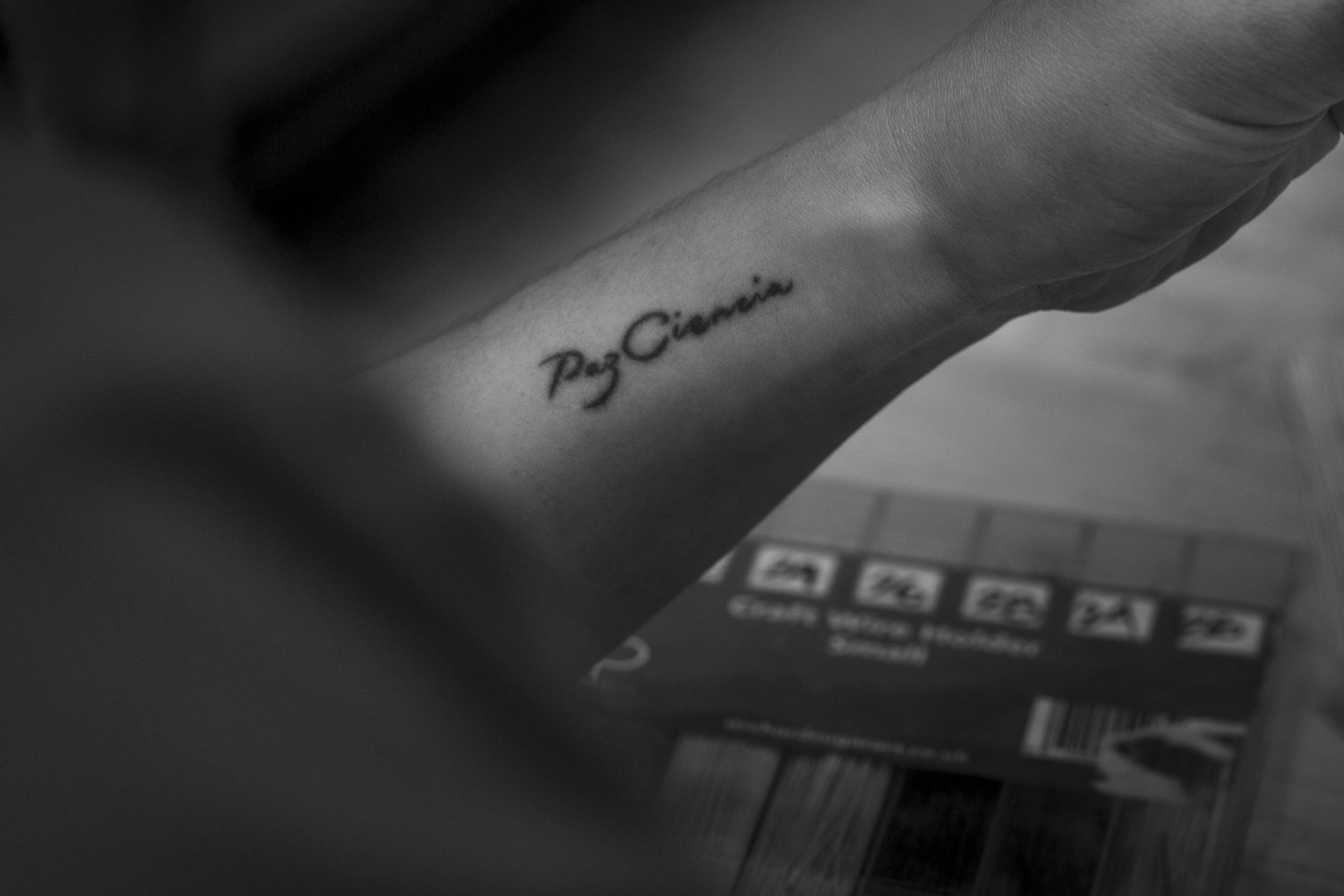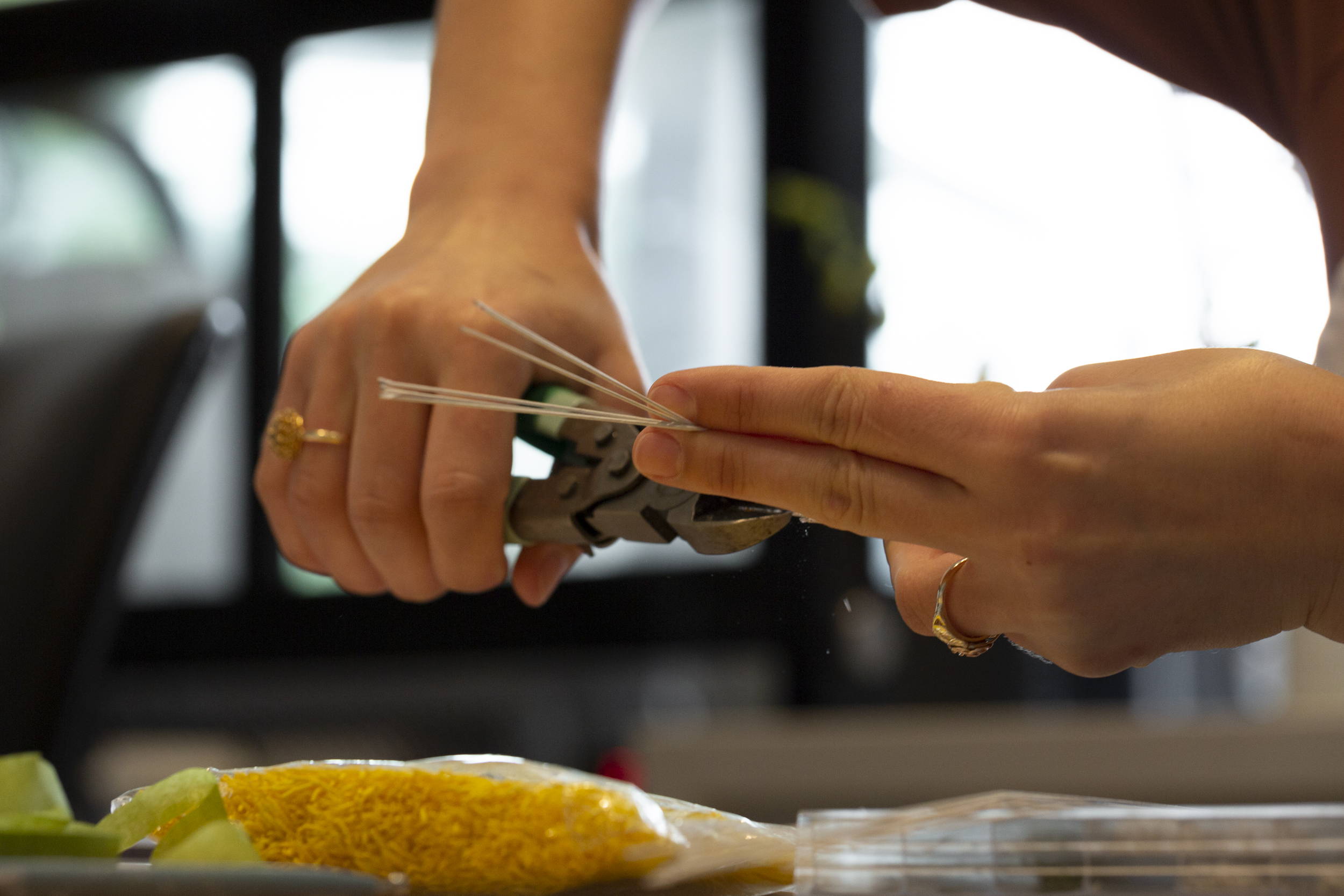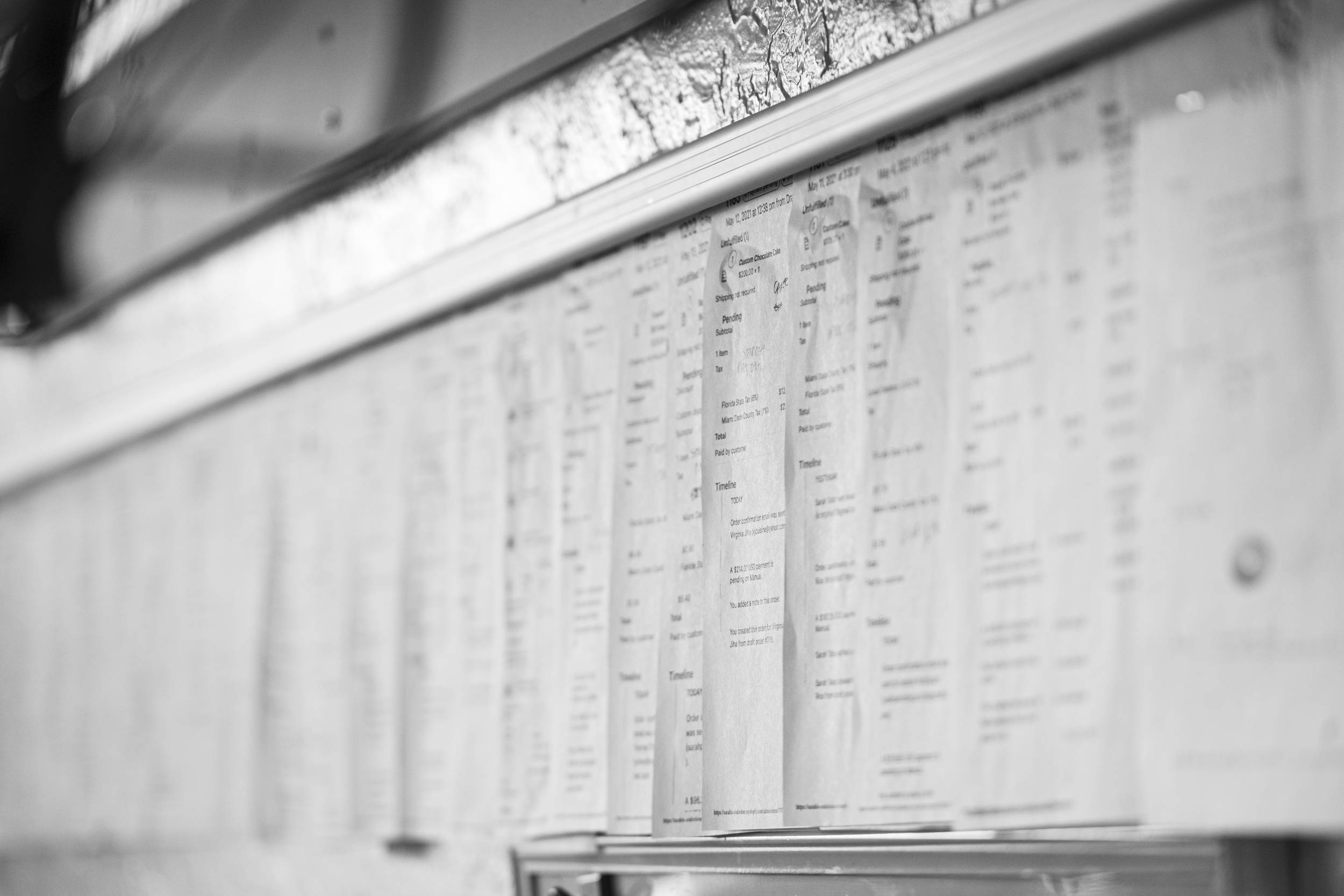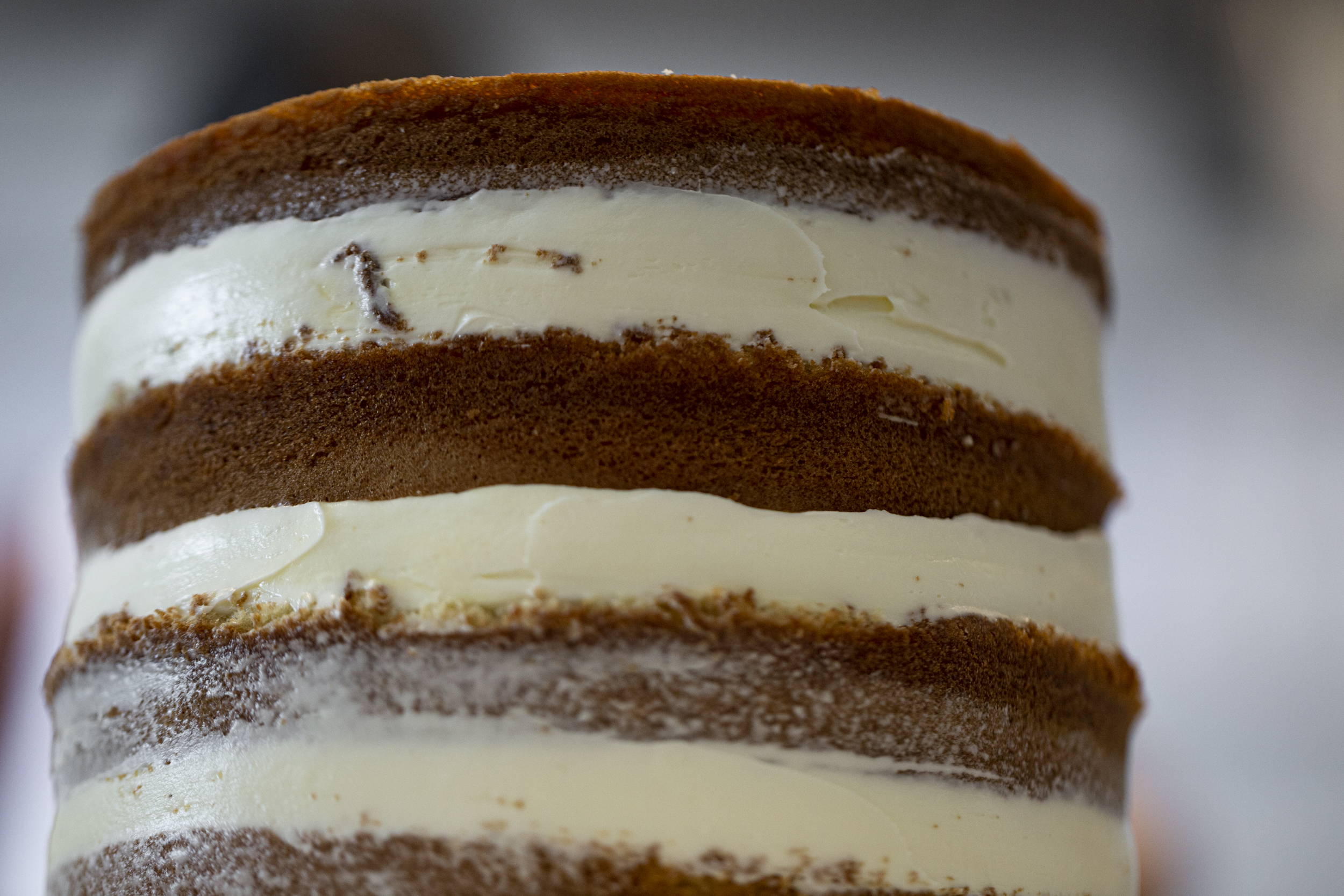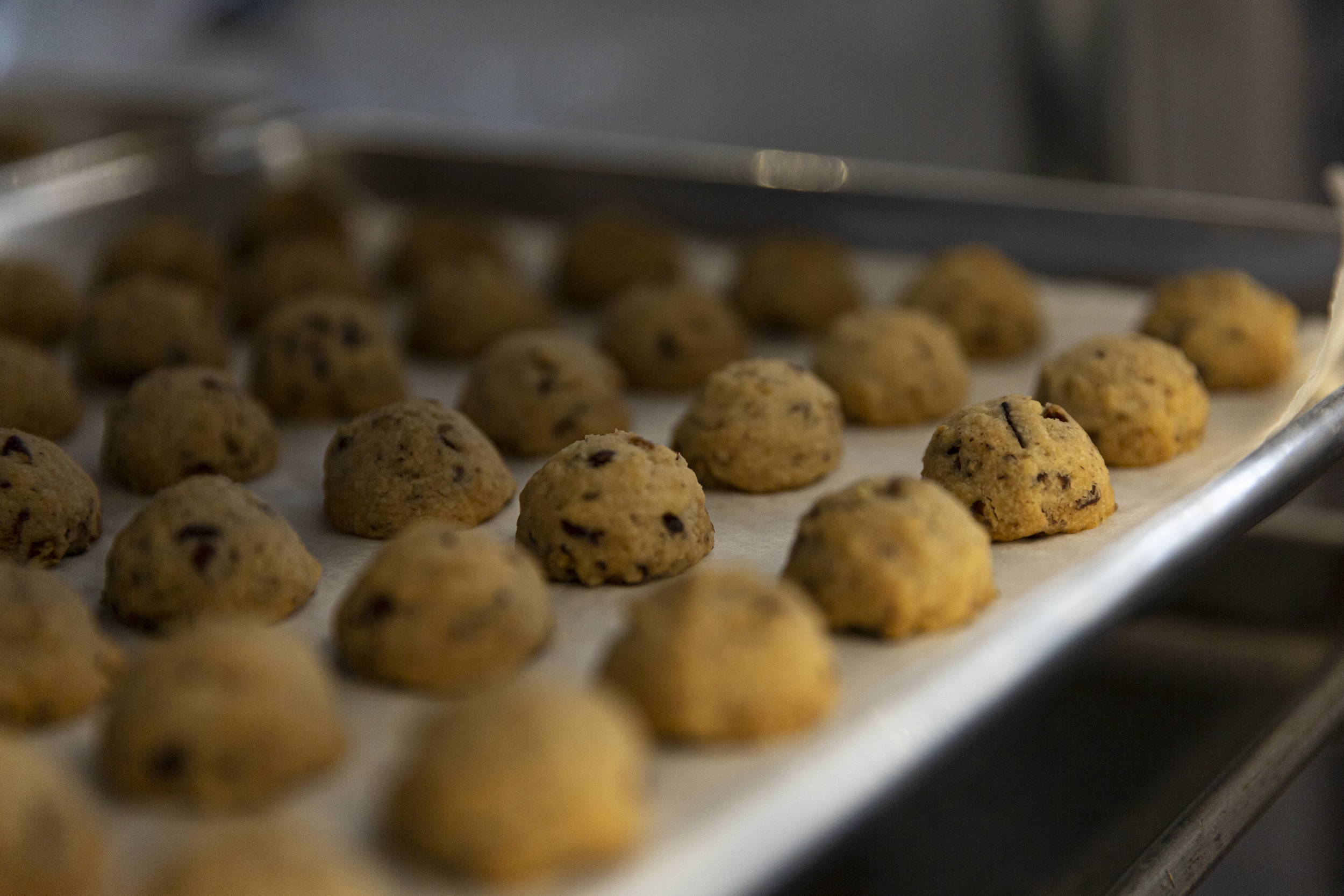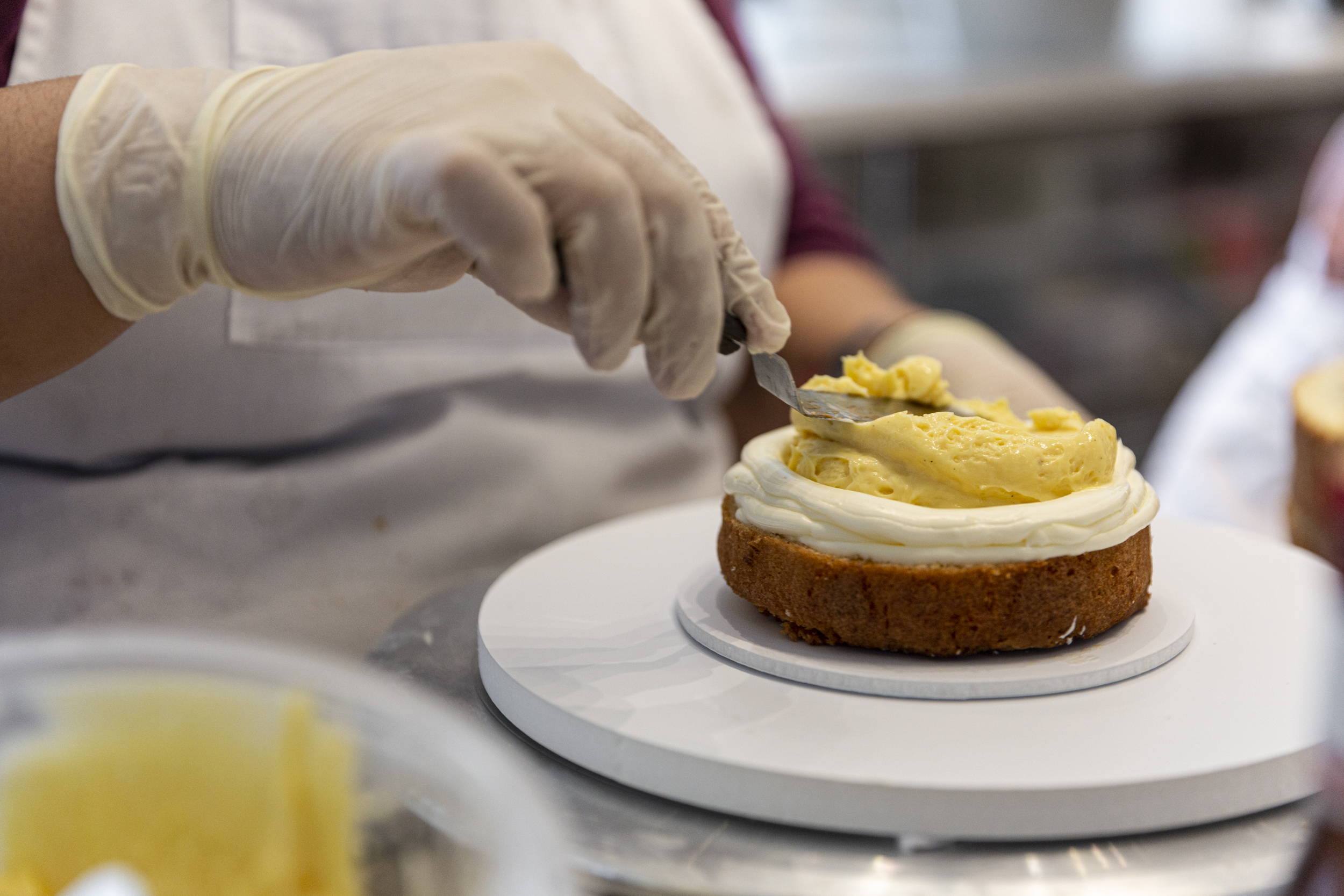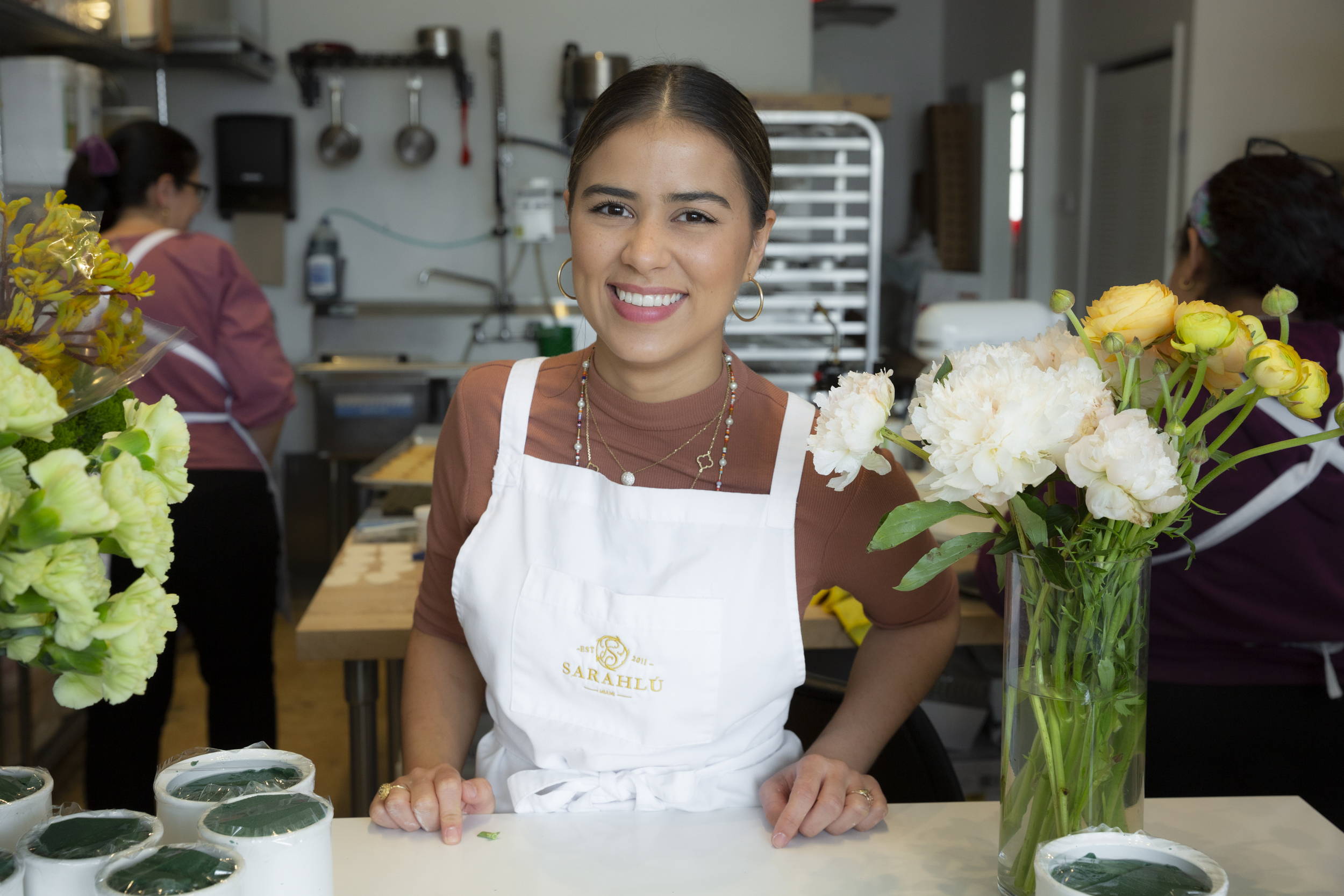 I grew up in a family surrounded by chefs, which essentially made me who I am today. Growing up, spending hours immersed in kitchens from a very young age inspired me to explore the culinary world with its techniques, flavors, scents, and beauty. It all started in 2009 when I officially attended pastry courses under Vincent Lacan, Cacao Barry Ambassador for Latin America. He became a great mentor and role model, enlightening me into the French pastry world. In 2011 I founded Sarahlu Confections, my very own dessert catering business. During this time, I collaborated with my aunt's gourmet catering company, Flor de Sal, catering desserts for private and corporate events. This opportunity allowed me to gain a lot of experience and meet many peers, leading to my pursuit in consulting for various restaurants where I got to create dessert menus, train staff, and oversee their pastry program.
In 2014, I moved to Miami to pursue my career development while continuing with Sarahlú Confections and building my clientele little by little. While I worked on my business, I also worked at The W Hotel in South Beach, where I had the opportunity to learn and refine my pastry skills under pastry chef Josh Gripper's direction. Later on, I decided to focus more on cakes and began working in the cake design department at Fontainebleau Hotel in Miami Beach. I was able to perfect my cake confectioning skills and apply that knowledge to my own business. After a lot of hard work, love, and dedication, I was able to open Sarahlu Confections Miami, my first confectionary studio. I specialize in custom cakes and confections and including daily offerings like ready-to-go cakes and desserts.

Sarah Lucía Tafur

Founder & Confectionary Artist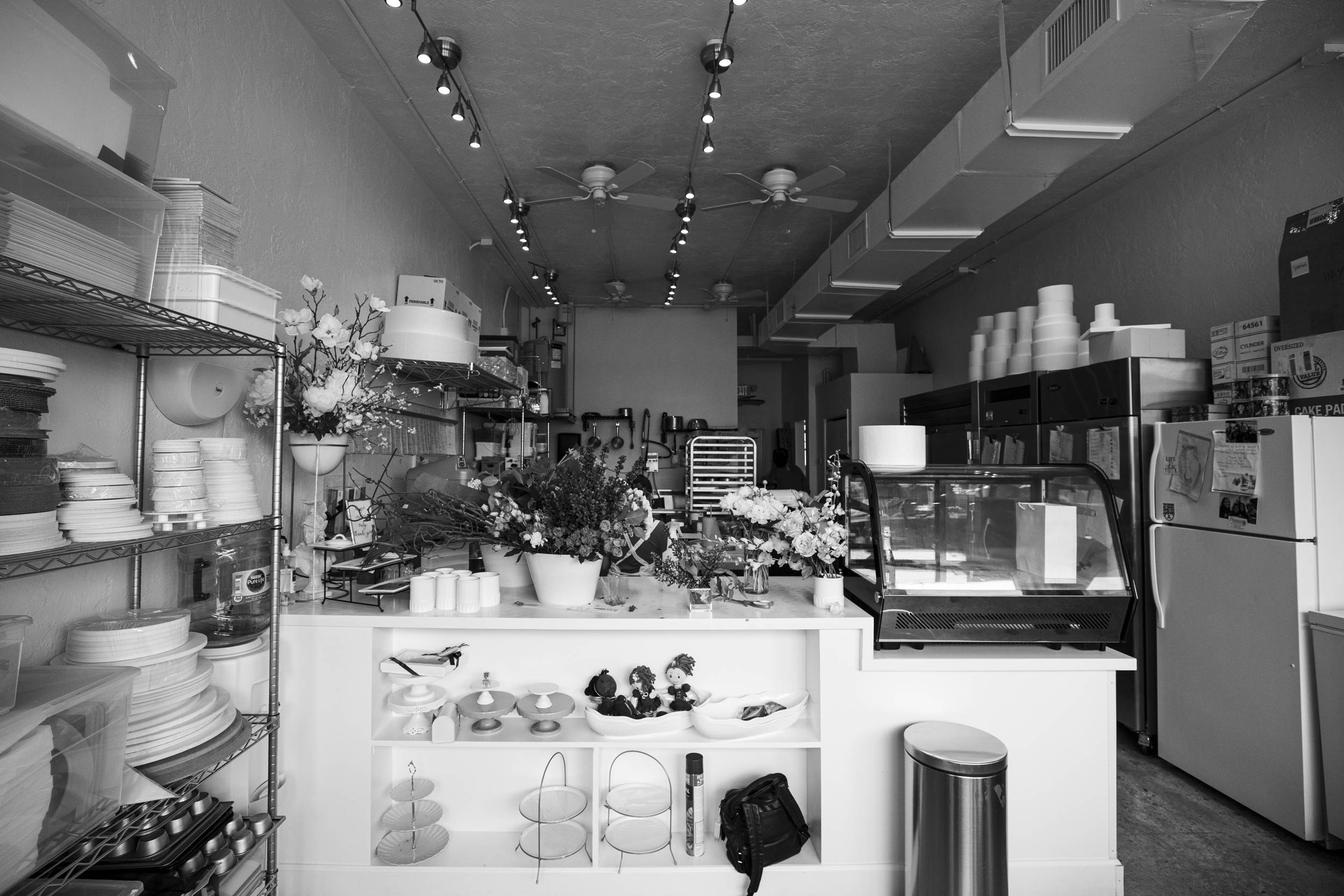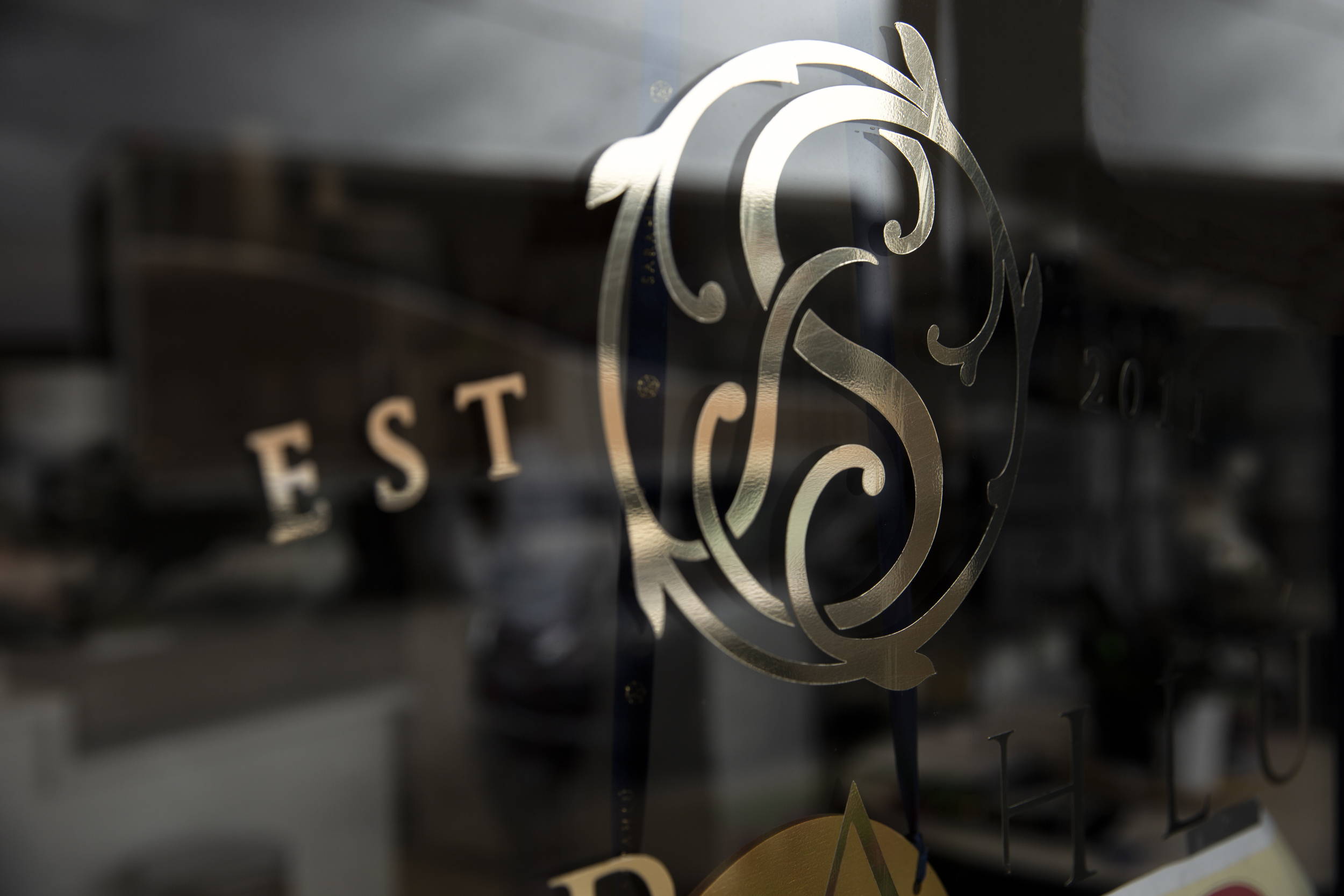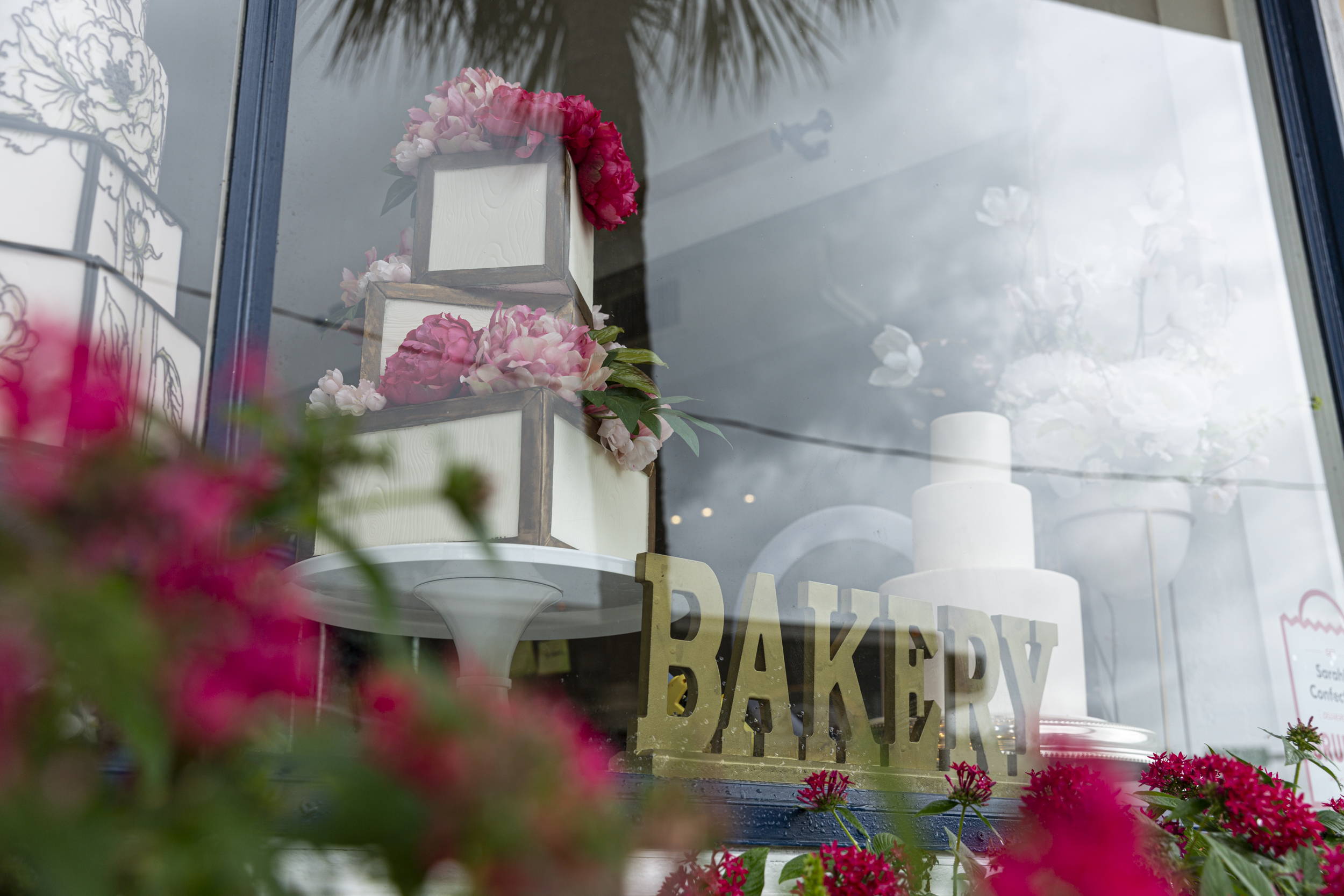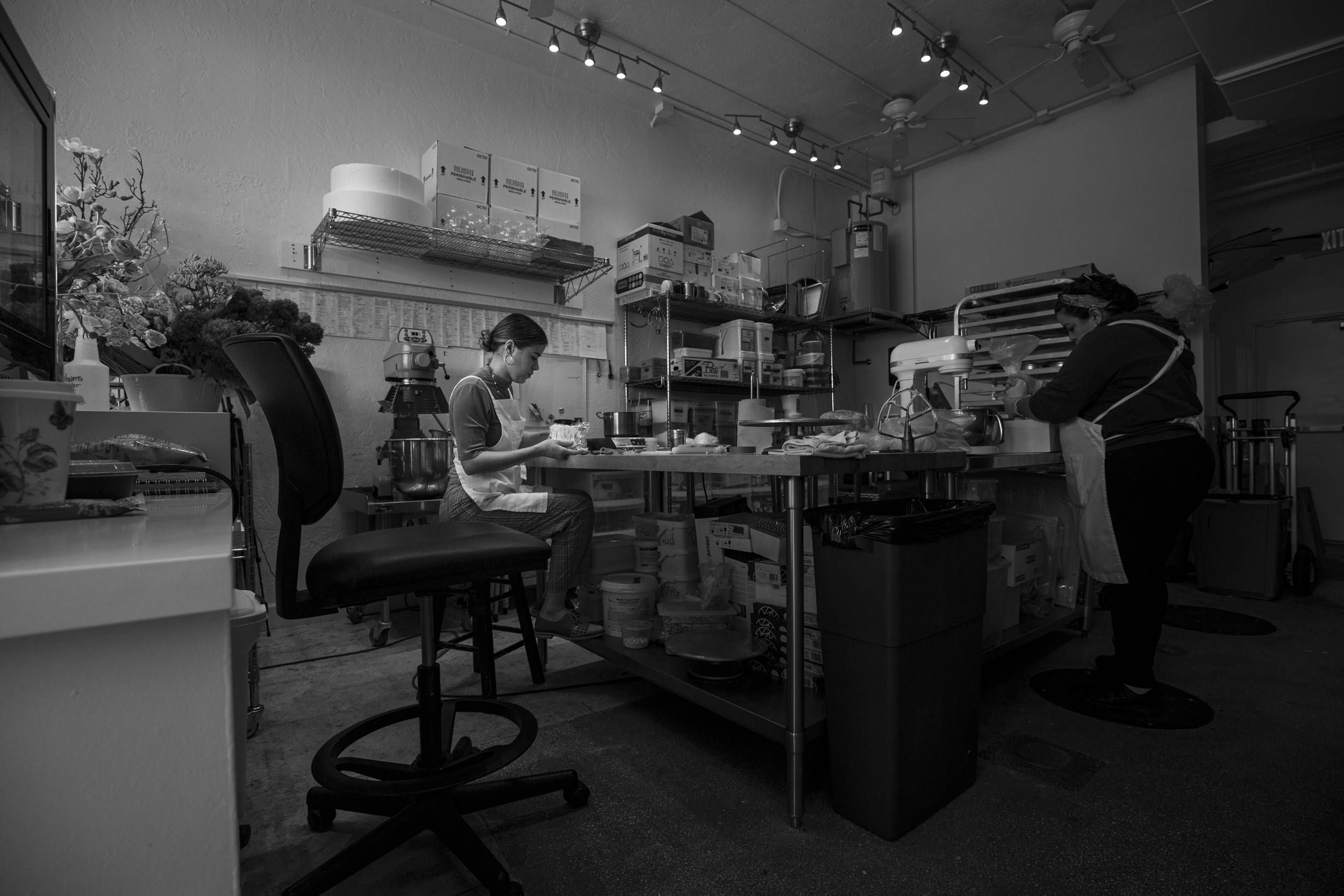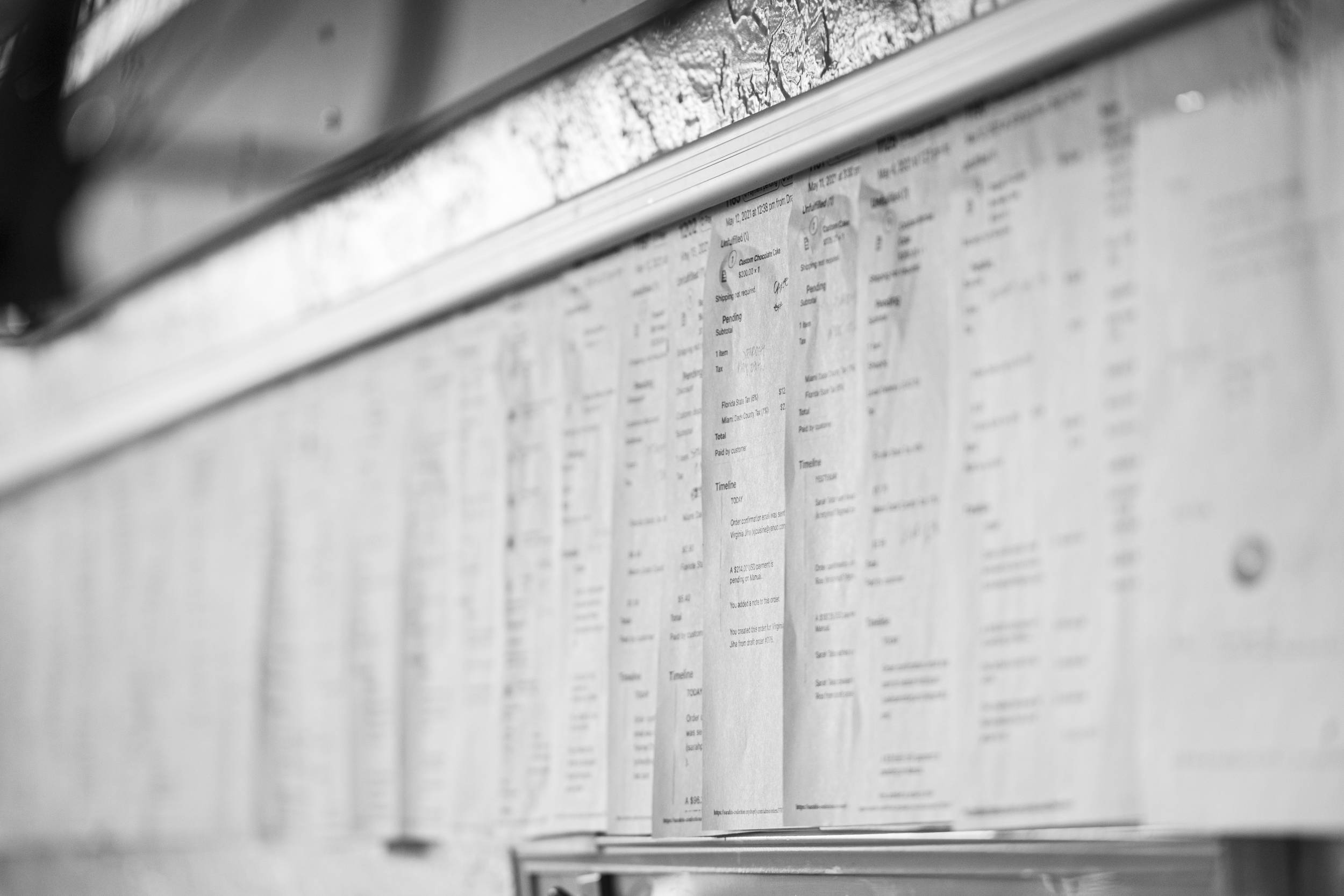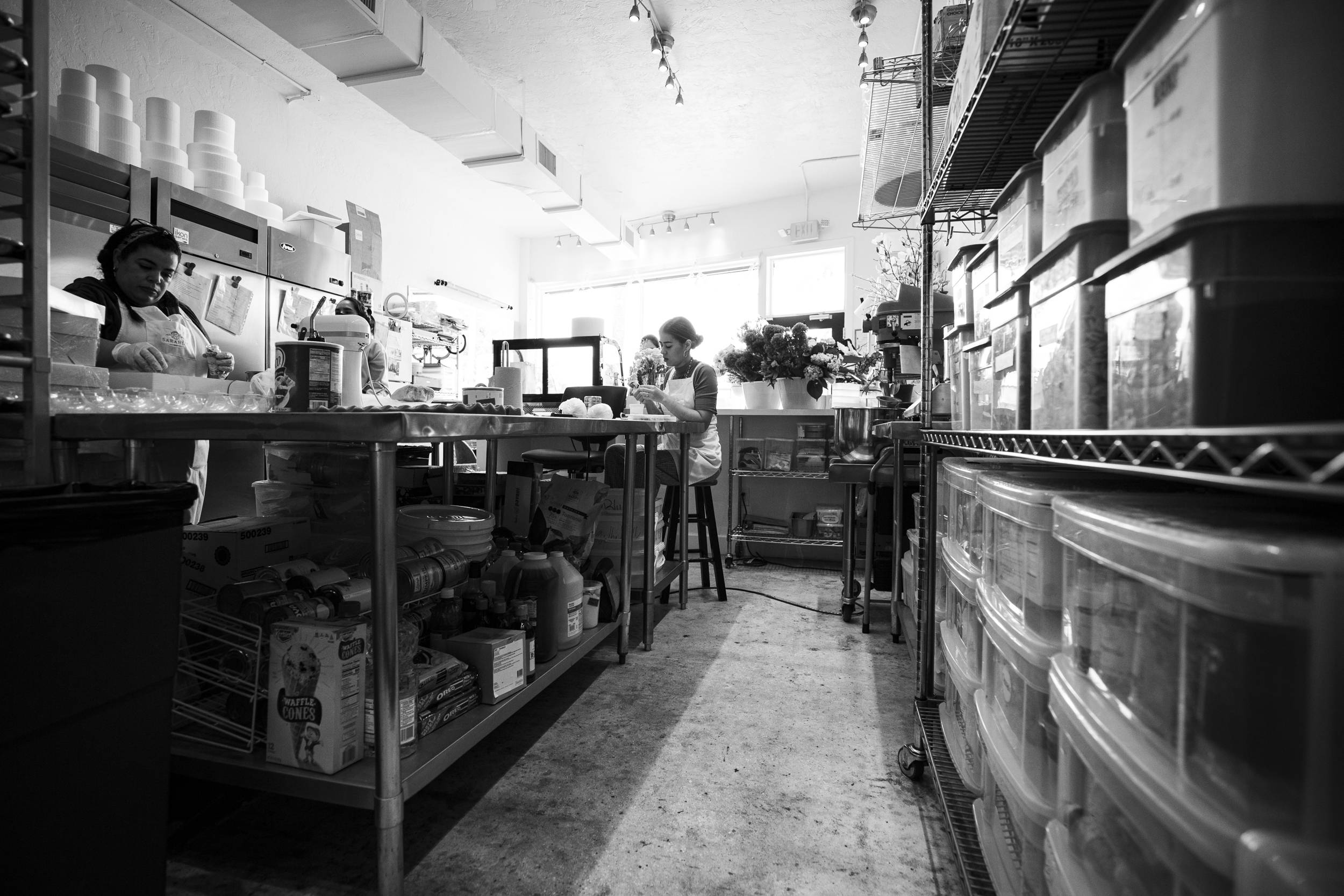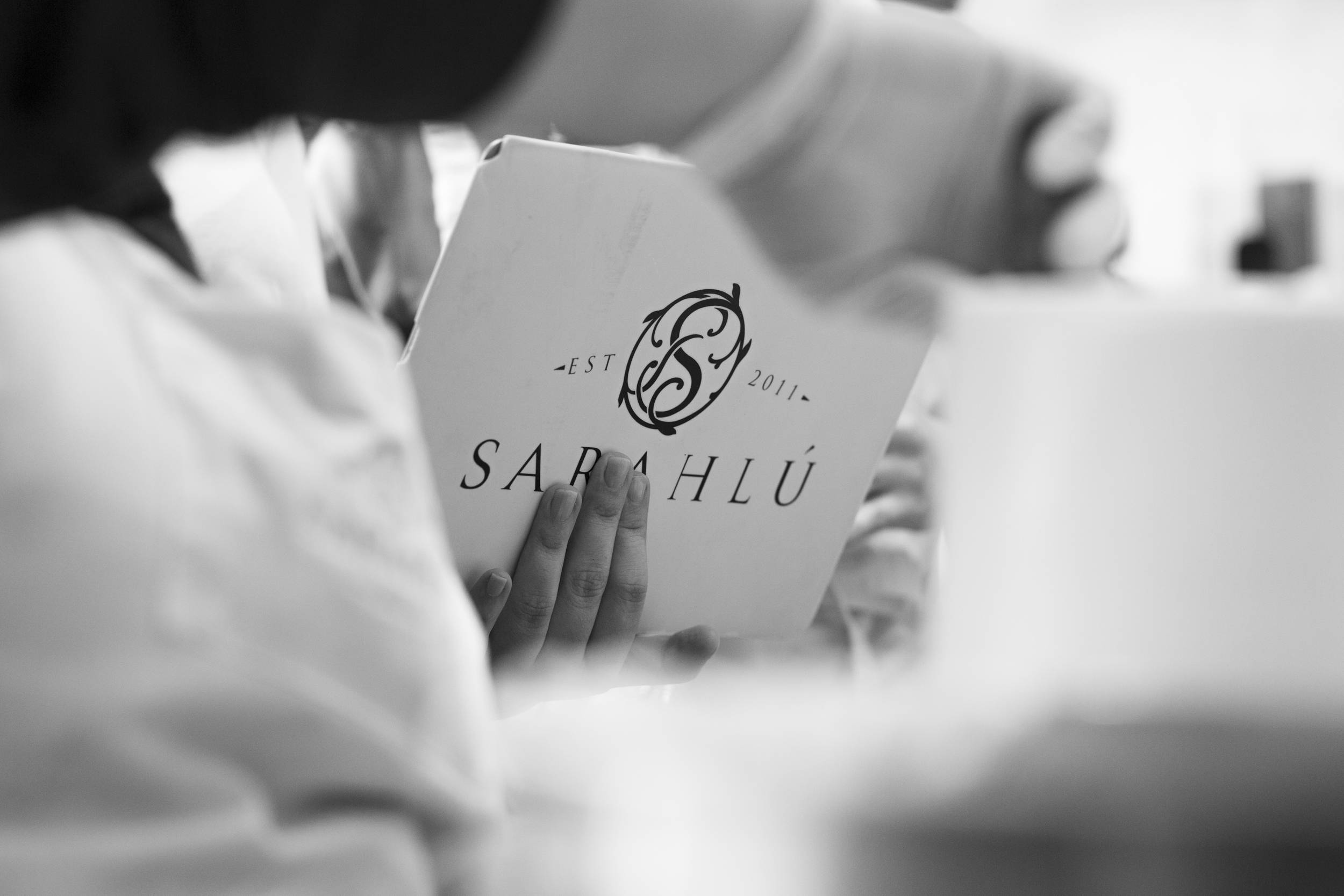 Sarahlu Confections was initially founded in 2011 by pastry chef Sarah Tafur in Santo Domingo, Dominican Republic. In February 2019, Sarahlu Confections opened its doors to the public in Miami Shores, FL. The studio specializes in wedding and custom cakes while offering a wide variety of desserts and pastries. In addition to custom cakes and confections, Sarahlu Confections' menu offers ready-to-go cakes available for pickup or delivery every day, as well as small items and pastries such as macarons, cookies, brownies, croissants, cinnamon rolls, and more. Sarahlu Confections is currently offering curbside pickup, delivery, shipping, and orders placed online, over the phone, or by text. Sarahlu has received tremendous support from the local community and media platforms. It has been featured in Food Network, Modern Luxury Weddings magazine, Miami Food Pug, and Voyage MIA.